Ciuti carries the following, current certifications:
The southern California Ciuti packing facility is certified SQF Level 2, a part of the Global Food Safety Initiative (GFSI).
The Kashruth Division of the Orthodox Union certifies our products as Kosher.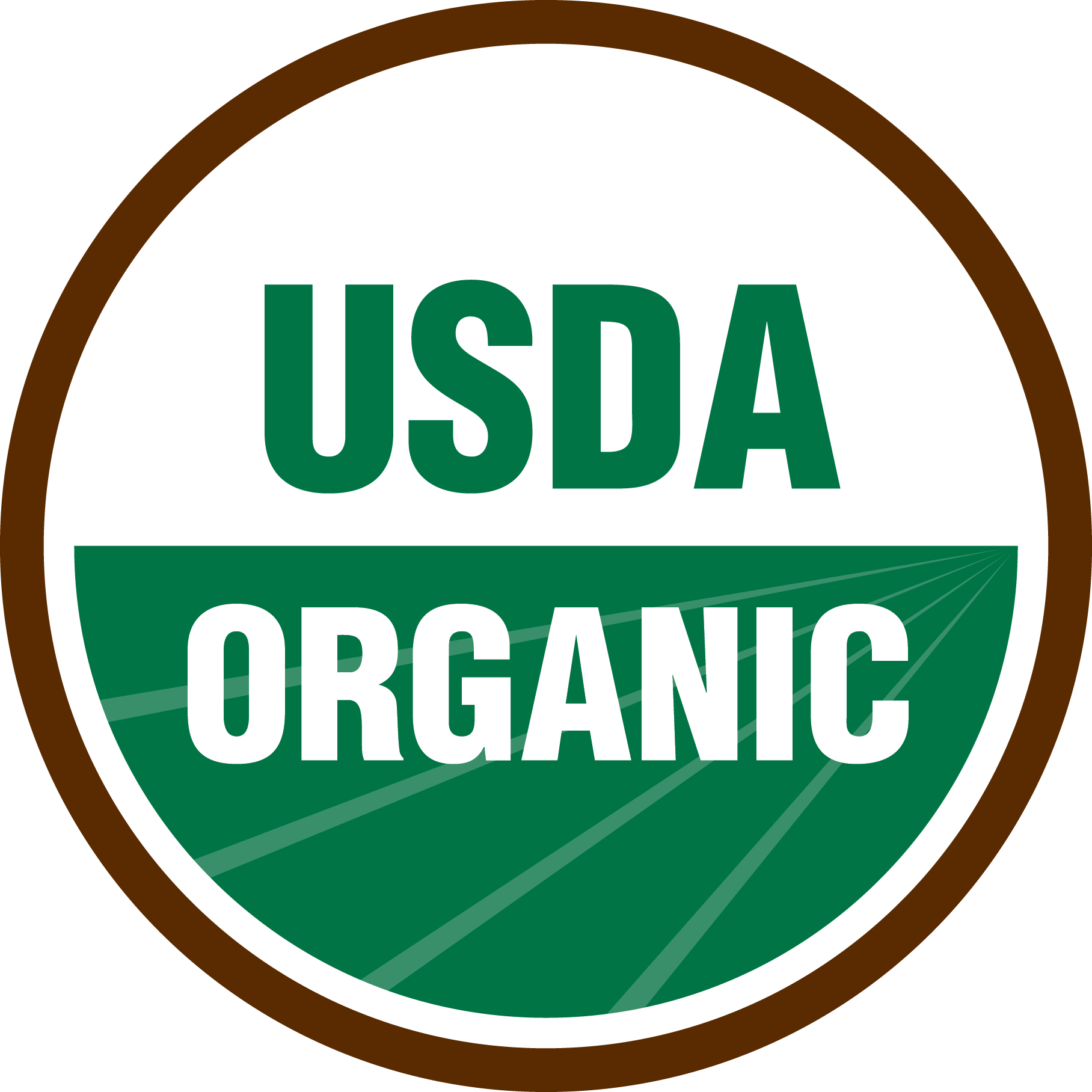 California Certified Organic Farmers (CCOF) certifies that Ciuti International meets National Organic Standards established by the USDA.
Our verified products are produced in compliance with the Non-GMO Project Standard, including ongoing testing of risk ingredients.
Our manufacturing processes are governed by Hazard Analysis Critical Control Points (HACCP) to ensure safe, quality food.
Good manufacturing practices (GMP) are followed in order to conform to agency guidelines controlling manufacture and sale of food products.